The Future is Now!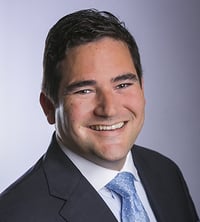 On behalf of the 2022 Young Advisor Working Group, we are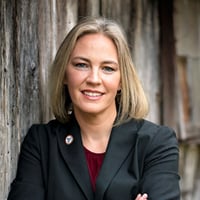 thrilled to be working side by side with other NAIFA Leaders as we continue to move the membership needle forward.
The YATs assist with the Future Leaders program. This program is designed for college students to educate them about all of the different career paths available in the insurance and financial services industry. This is a great opportunity for our team to talk about why they love what they do and to get our future NAIFA leaders energized about the possibilities this industry can bring.
We are the next generation of state chapter presidents and members of the National Board of Trustees. Our committee's role is to ensure that NAIFA develops the programming and culture to attract and retain young advisors.
We are looking for young advisors to be active at their chapter/affiliate or national level. We encourage you to consider ways that you can help us amplify our voice in the industry. Consider writing a blog post for NAIFA's Advisor Today or volunteer to participate in the Future Leaders program.
Danny O'Connell, LACP
Carina Hatfield, LUTCF, CLCS, LACP
NAIFA YAT Committee Co-Chairs